EDP(Environmental Product Declaration)
EPD is used as an indicator for consumers to compare and select environmentally friendly products
by quantitatively displaying and disclosing the environmental impact of the entire process from raw material
collection to production, Stransportation, distribution, use, and disposal of products and services.
Global Warming Potential (GWP)
Effects of greenhouse gases such as carbon dioxide emitted into the atmosphere on global climate change
Water Deprivation Potential(WDP)
Impact of human activities such as agriculture and industry on water resources such as water quality and quantity
Eutrophication Potential (EP)
Effects on the ecosystem due to the excessive concentration of organic substances such as nitrogen and phosphorus in the air, water system, and soil
Abiotic depletion potential (ADP)
Global impact of development and consumption of minerals and fossil fuels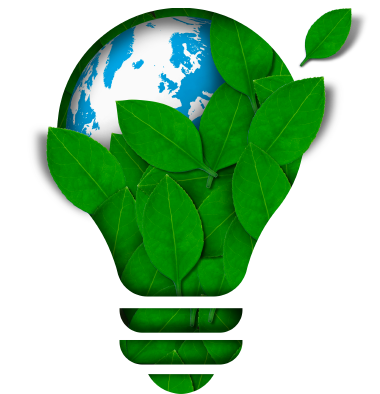 Ozone Depletion Potential (ODP)
Effects of ozone-depleting substances such as Freon gas emitted into the atmosphere on the ozone layer existing in the stratosphere
Acidification Potential (AP)
Effects on human activities and ecosystems due to cidification substances in the atmosphere dissolve in rainwater and fall to the surface
Photochemical Ozone Creation Potential (POCP)
Effects on human body and ecosystem due to surface pollutants generated by active substances generated by human activities reacting with light
EPD provides

verified

transparent

trusted

information to our customers.
Please feel free to contact us, we will provide you with friendly and detailed information.